Bio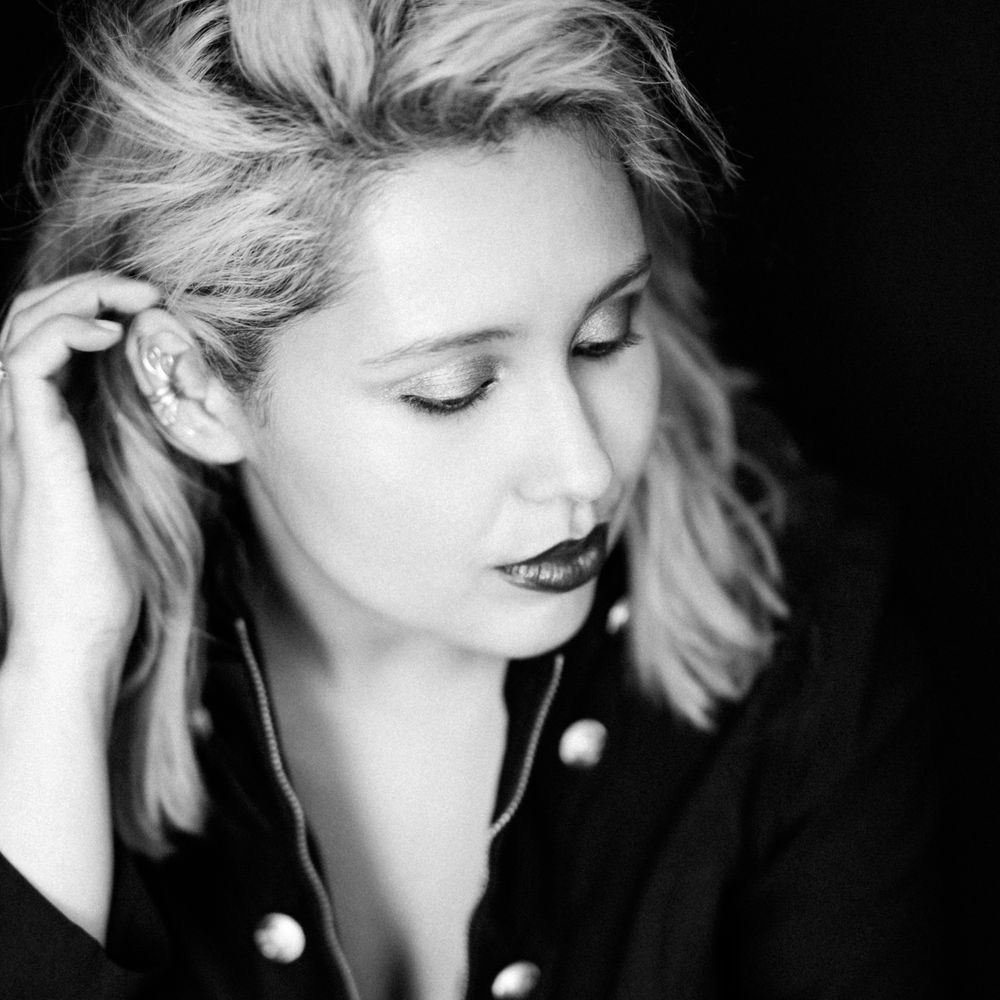 About Krystal
Digital renaissance woman would probably best accurately categorize Krystal, if one can. Like a literal crystal, she's multifaceted depending on how the light hits. She's been involved with the arts all her life, from writing songs from 6 years old, being in classical orchestra and middle eastern music, performing on stage and film, and even dance.
Her true love for the arts flourished in her teen years. Receiving a well-rounded and multidisciplinary education in studying multimedia, music and languages both in Texas and Paris, France, her sound evolved into a fusion of pop/singer-songwriter/RnB style. Living in France though really ignited her passion for all things vintage and the nostalgia of the early to mid 20th century.
Krystal has done covers of classics and golden age songs in Spanish, French, Hawai'in, and Arabic. She is a graduate of the ROOTS program from the Songwriting School of Los Angeles . She's currently in the Music Business program at Austin Community College. She has studied with vocal coach Evelyn Haus (Paula Abdul, Jennifer Lopez, Brandy), music production with Alex Marlowe (John Lee Hooker Jr, Craig Chaquico of Starship, placements in Hustlers , The Blind Side ) and Jay Asher (songs recorded by Julio Iglesias, Whitney Houston, and Donna Summer), and has studied acting with Heidi Marshall (Casting Director for Baz Luhrmann's La Bohème, Telsey + Co.'s RENT, H alle Berry's coach for live action The Little Mermaid).
Infusing electronic sounds with her colorful and broad voice, you'll find an eclectic mix of influences in her music. She is gearing up for her first single release, "USED."